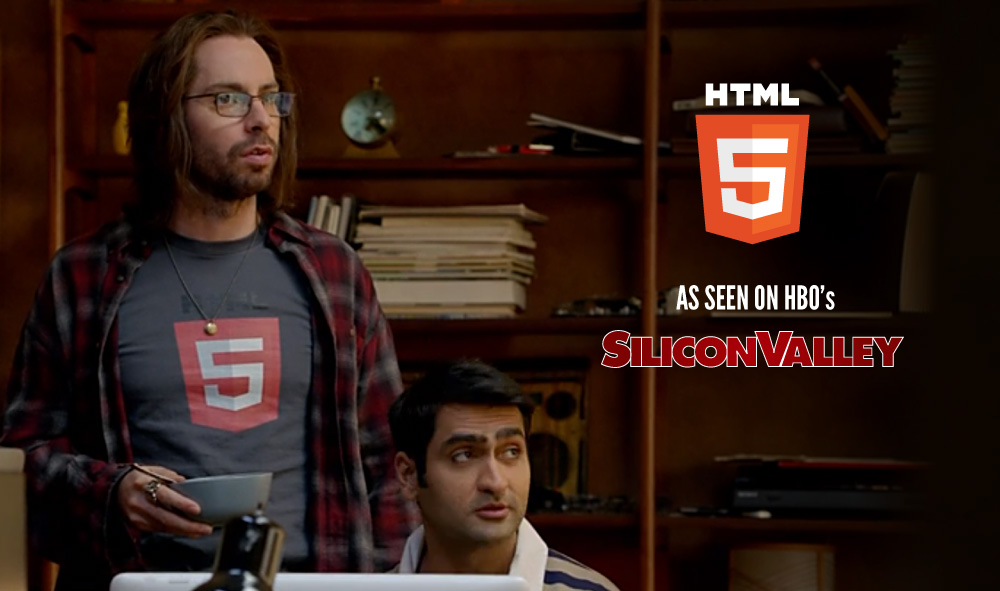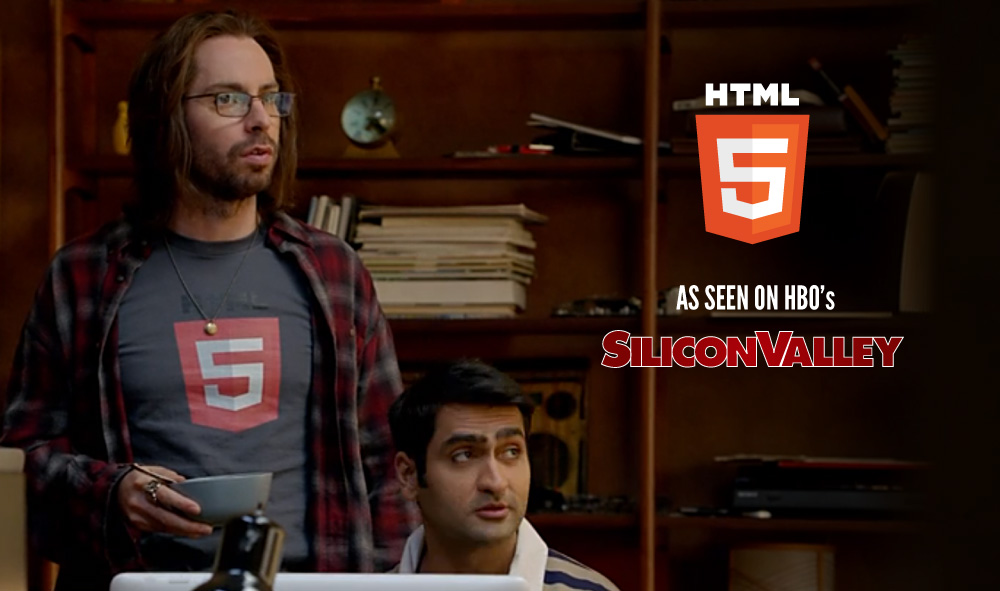 Buy a Shirt
Support The Open Web Platform
Produced by the designers of the HTML5 Logo, the HTML5 shirt is proudly offered by Ocupop. Profits from the sale of every HTML5 shirt go directly to the development of HTML5 test suite.
More styles to come! Follow @html5shirt for product announcements and support.